ON THE SHORE OF NORTH LAKE
On a map of France, below the Arcachon basin, you will without harm locate the pond of Sanguinet – Cazaux. This 5500-hectare pond is known as North Lake. The Hotel Restaurant La Caravelle is located south of this pond at a place called Ispe, a district of Biscarrosse.
The Ispe bay has the merit of not being disfigured by concrete. Its appearance remains wild like the banks cities Cazaux and Sanguinet. The water of this lake is sweet and clear with lagoon-like. Forests of pine forests stretching between dunes and valleys. You will enjoy from the ocean to fresh water lake. The pond of Sanguinet – Cazaux is one of the largest lakes in France and it is good to go for walks on foot or by bike along the tracks of Vélodyssée. This is a true vacation spot for those who love water sports.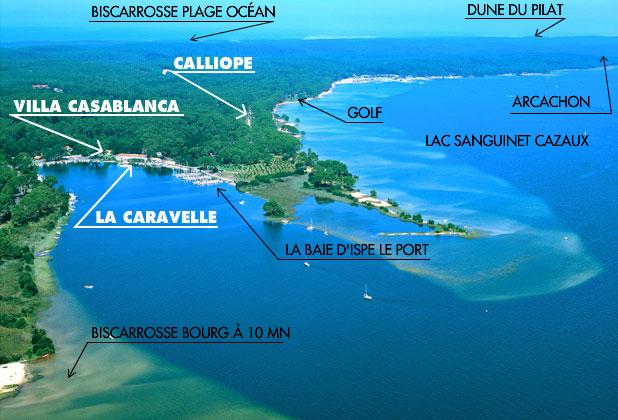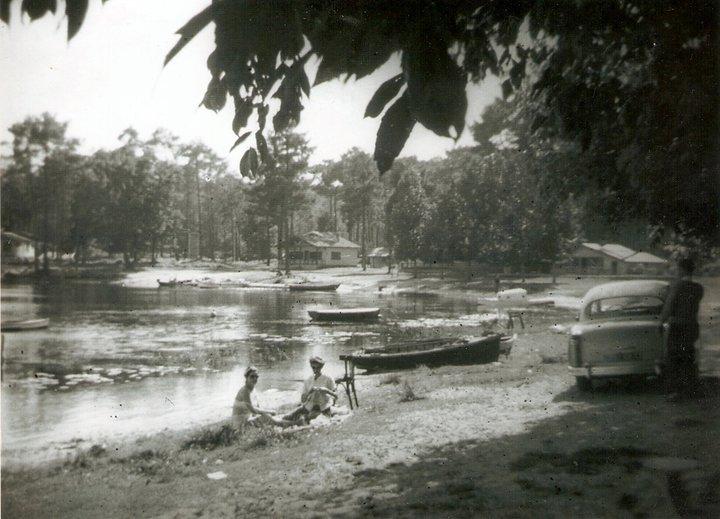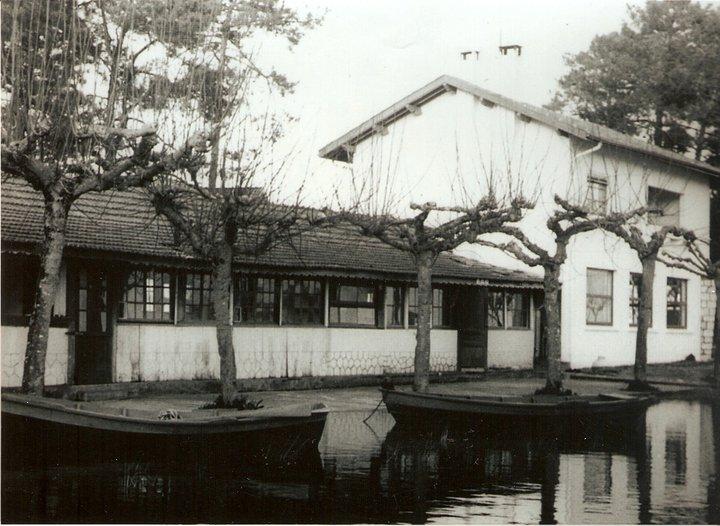 La Caravelle, centenary
Our family has settled to la Caravelle since 1920. Originally Fisherman hut, La Caravelle has evolved over time to become that the Hotel Restaurant you know today.
This column tells you the story of the Caravelle, the genesis, more than a hundred years ago, until today.
Find the story of a lively Landes family with the desire to share the wealth of the landscapes of the region.