MORNING, NOON & NIGHT, DELECTABLE HORIZONS!
Inside, outside… the pleasure, the fragrances and flavors of the ocean. The hotel restaurant offers authentic regional cuisine using fresh seasonal produce , fish specialties, traditional recipes. Holiday atmosphere and gourmet stops throughout the day: in the morning tasty breakfast facing the lake, noon lunch in the marine atmosphere of the dining room or on the shaded terrace and the romantic dinner night with lights reflections in water.
The pleasure of the eyes and mouth at hand!
Before or after this beautiful gourmet, enjoy an environment with a thousand faces: hiking, cycling along the banks of the lake and in the woods, boat trip or boat on the lake and canal fishing…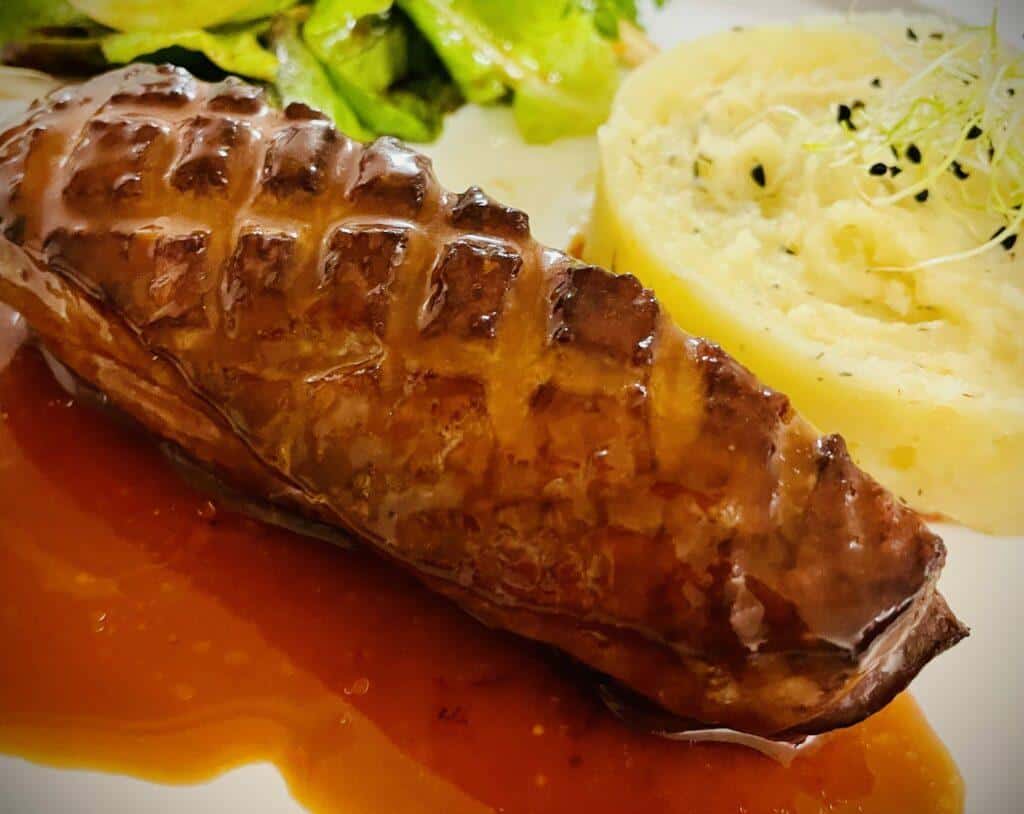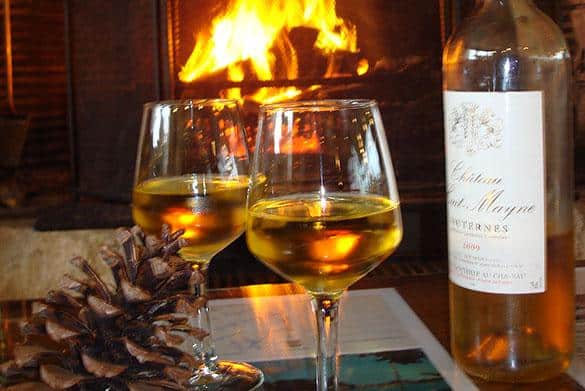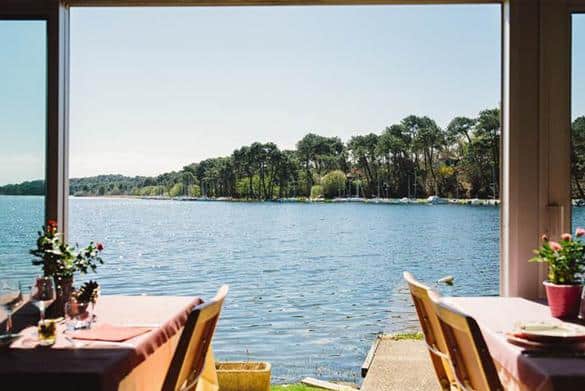 Book a table
Contact us at +33 (0)5 58 09 82 67 if you wish to book.